Timelines
Almost every case has a timeline--a sequence of dates that help facilitate an understanding of the story. It might be a series of events leading up to the accident. It might be the acts constituting a breach of contract. Or it might be a sequence of medical treatments that demonstrate pre-existing injuries.
Timeline 3D is a program that runs on a Mac or an iPad. Timelines are easy to build and insert media for each key event. Your media can be images, documents, or video clips. The program moves elegantly between events in an eye-catching manner. Move seamlessly between a 2 dimensional and 3 dimensional view. .
Let's go step-by-step and walk through the building of a timeline on the iPad app.
When you open the app, click the plus sign to add a new timeline. Then name your timeline.When you click on your newly named timeline, you will see the image to the left. Now you are ready to add events/dates.
Adding an event to the timeline
Now let's add dates/events to our timeline. Click on the + sign in the lower left of the image above. That opens the dialog box depicted on the image. Type in the "Title" to the event, set the date (you can set a date range), and add explanatory "Notes."
Adding "Media" to our new event
Touch the "Add Media" portion of the dialog box and it will open three options: "Add Image", "Add Movie", or "Dropbox Media." If you have organized your key documents in your linked Dropbox account, then chose that option, navigate to the file that contains your document, and select it.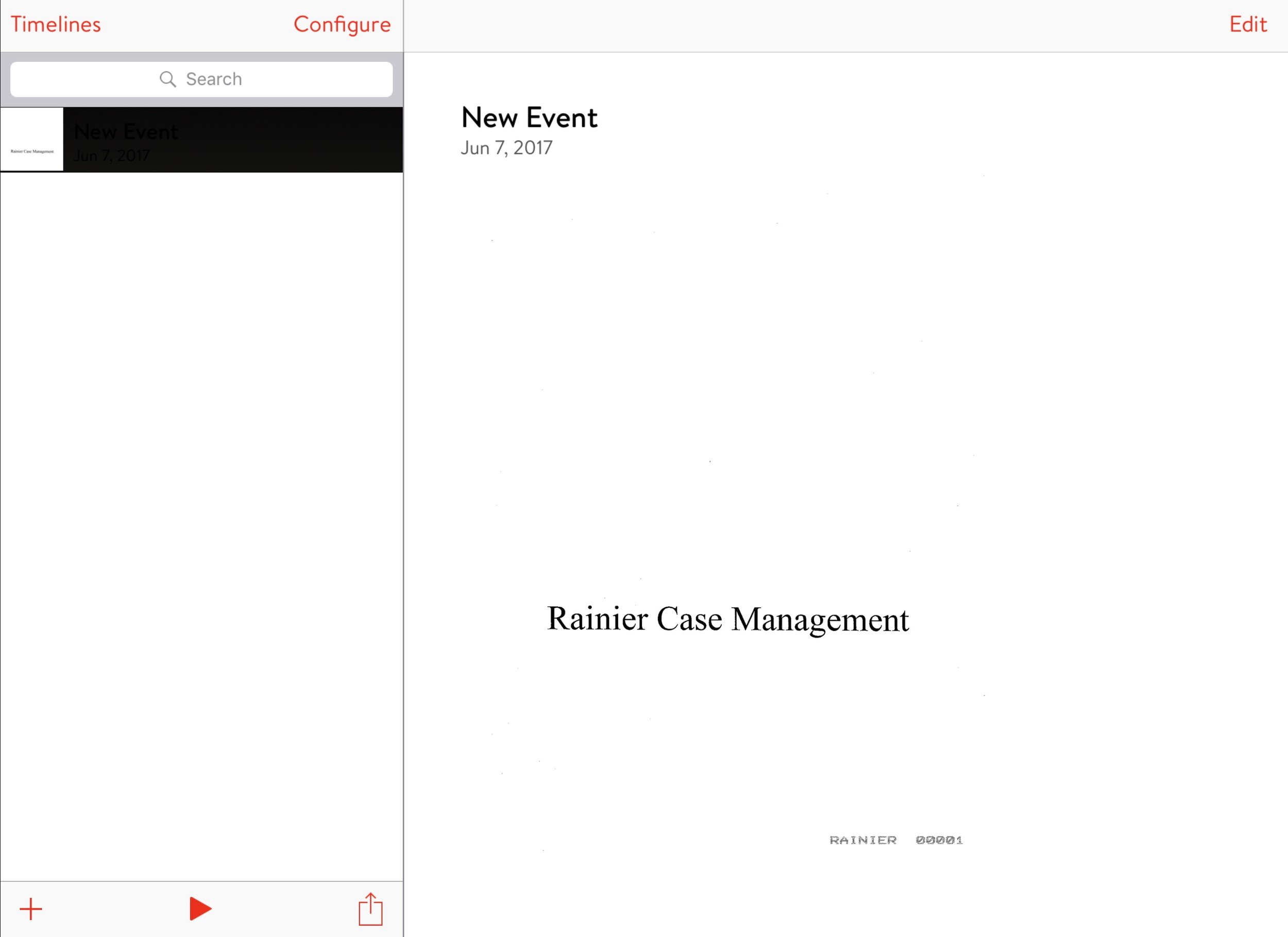 This image shows that we have successfully added a document from Dropbox, in this case the cover page of a group of medical records, to our event. We will talk about how this is displayed in to an audience in a few more steps. Stay tune.
Adding an "Image" from our Photos on the iPad
If you click the option to "Add Image", the app opens up your "Photos" library on your iPad. Here you can select any photo by tapping on it. Simple.
Creating a document with callouts and highlights
Let's step up our game, and create a document with callouts and highlights that will help our audience focus on what is important. How? Use your TrialPad for iPad app. Bring up the document that you want and then add your highlights and callouts. The image to the left is a key document we have created in TrialPad. Once we have created this, we need to take a "screen capture" of it by simply pressing the home button and the power button on our iPad simultaneously. This takes a picture of our screen--a screen capture--and places it in our "Photos."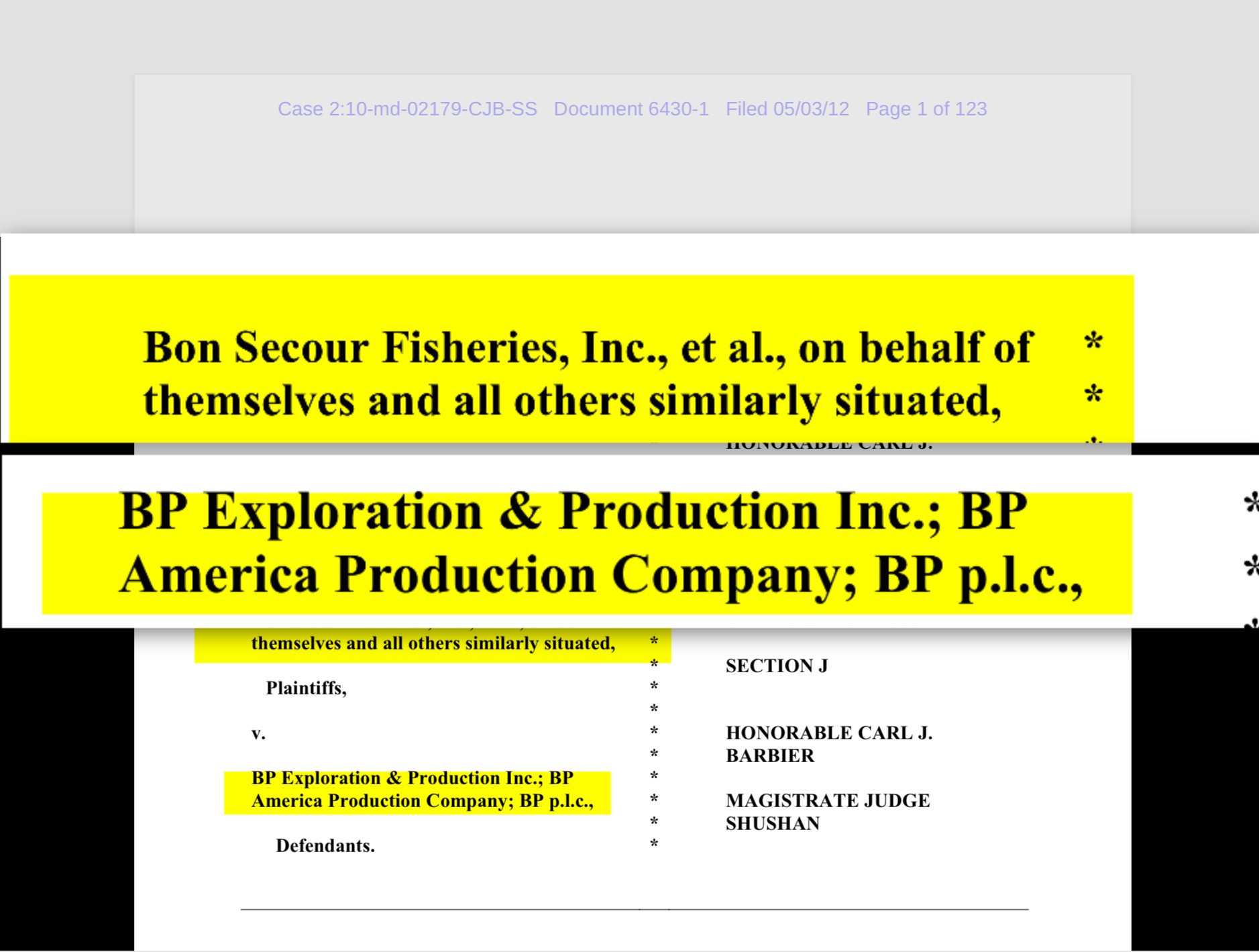 Trim the image for final preparation
Now that your screen capture is in your Photos app, simply select "edit" and trim the photo to the way you want it to appear in your timeline. We have done that here.
Now add your prepared photo to your event.
We have been here before. Select "Add Media" and then select "Add Image." Your newly prepared image will appear in your photo library. So select that image and it will drop into your "Event."
Now that we have added a sample event, click the play arrow in the lower left of the screen above. Timeline 3D then tells you it is "Preparing 3D Textures" and will display your new event as depicted to the left. You are in "2D" and can switch at any time to "3D" by touching on the "3D" image in the center bottom of the screen. And like magic, your timeline will convert to a three dimensional presentation. Toggling between "2D" and "3D" is simple and can be visually captivating.
Here is our 2D image displayed in 3D. The perspective is unique because your base timeline has a vanishing point, with each of your created events aligned in order by date with the most recent in the foreground. To return to a linear timeline, touch "2D" in the center bottom of the screen and return to the image set forth above.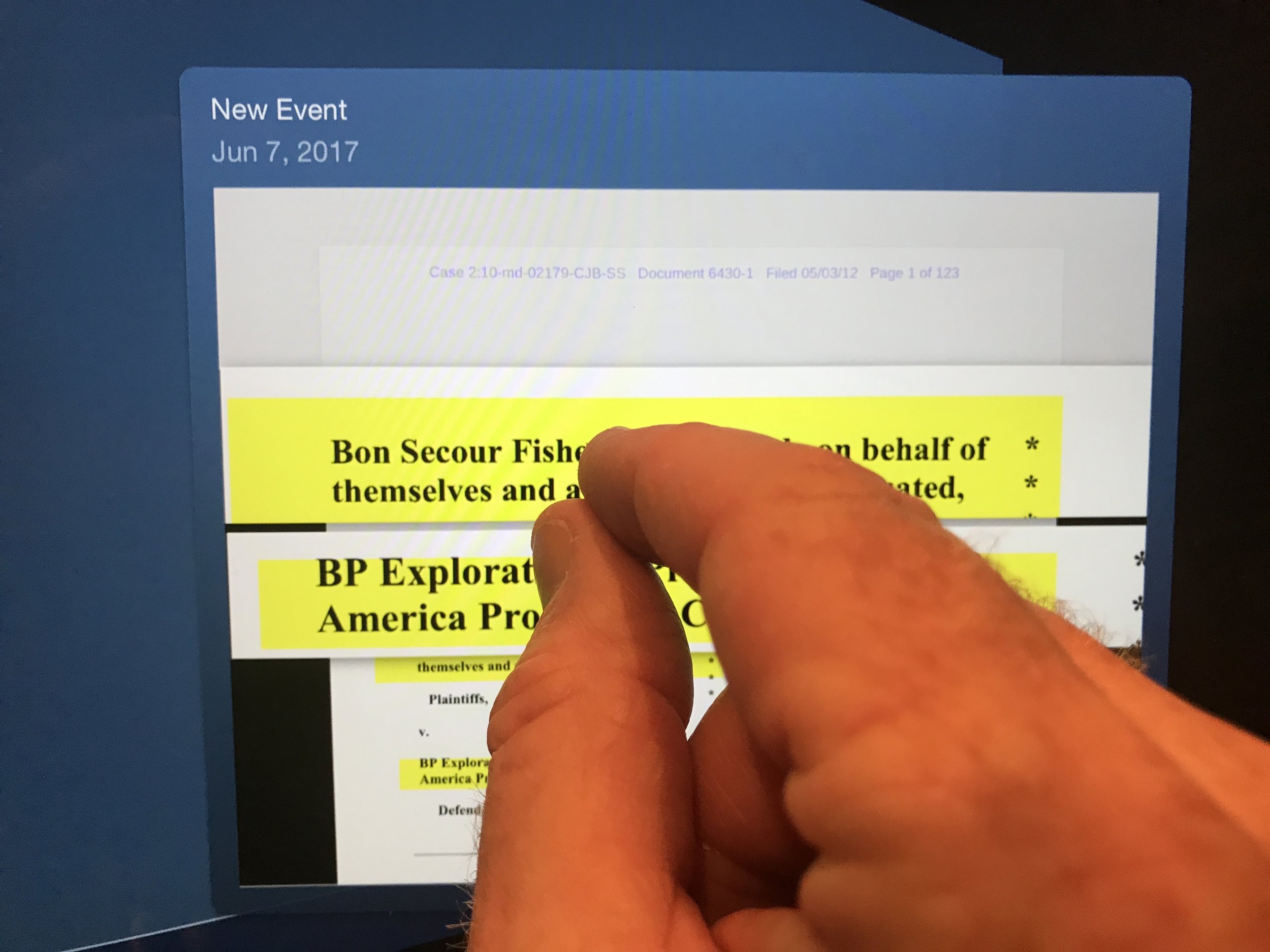 Displaying just your added media
Timeline 3D makes it easy for you to focus your audience on just the document or image (or movie) that you have added to any particular event. Pinch your fingers together, touch them to the screen, and expand them apart. The image will fill the screen and the timeline at the base will disappear.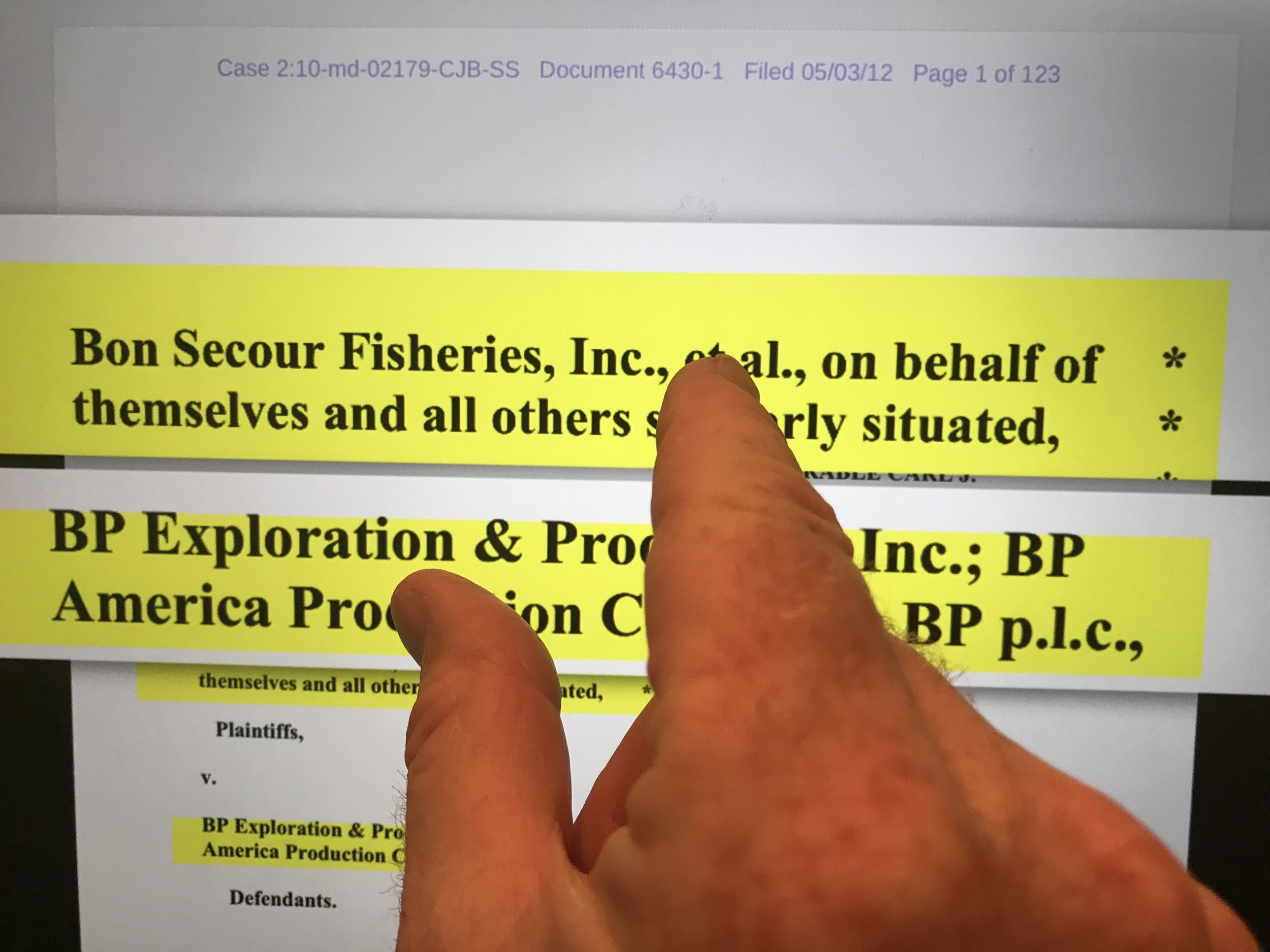 Ready to return to your timeline
Spread your fingers, touch the screen, and pinch them together. The image will reduce in size and the timeline will reappear. Now you can move to the next event.
A multi-event timeline in 2D
Here is a real timeline from a case where the sequence of medical treatment, and the presence of pre-existing injuries, was key. Each of the images in this timeline were created in TrialPad, added to photos by taking screen shots, trimming them to size in the Photos app, and adding them to a new event using the "Add Media"/"Add Images" options discussed above.
Moving along your 3D timeline
Here is the multi-event timeline in 3D. When you sweep your finger across the screen, the timeline has a graceful way of flattening out the event displayed, smoothly moving to the next event, and then bringing that event (and image) to the foreground. This movement really brings a static timeline to life. Try it. Have some fun. And be persuasive at the same time.
Clicking through this gallery of still images gives you a sense of how the timeline moves.