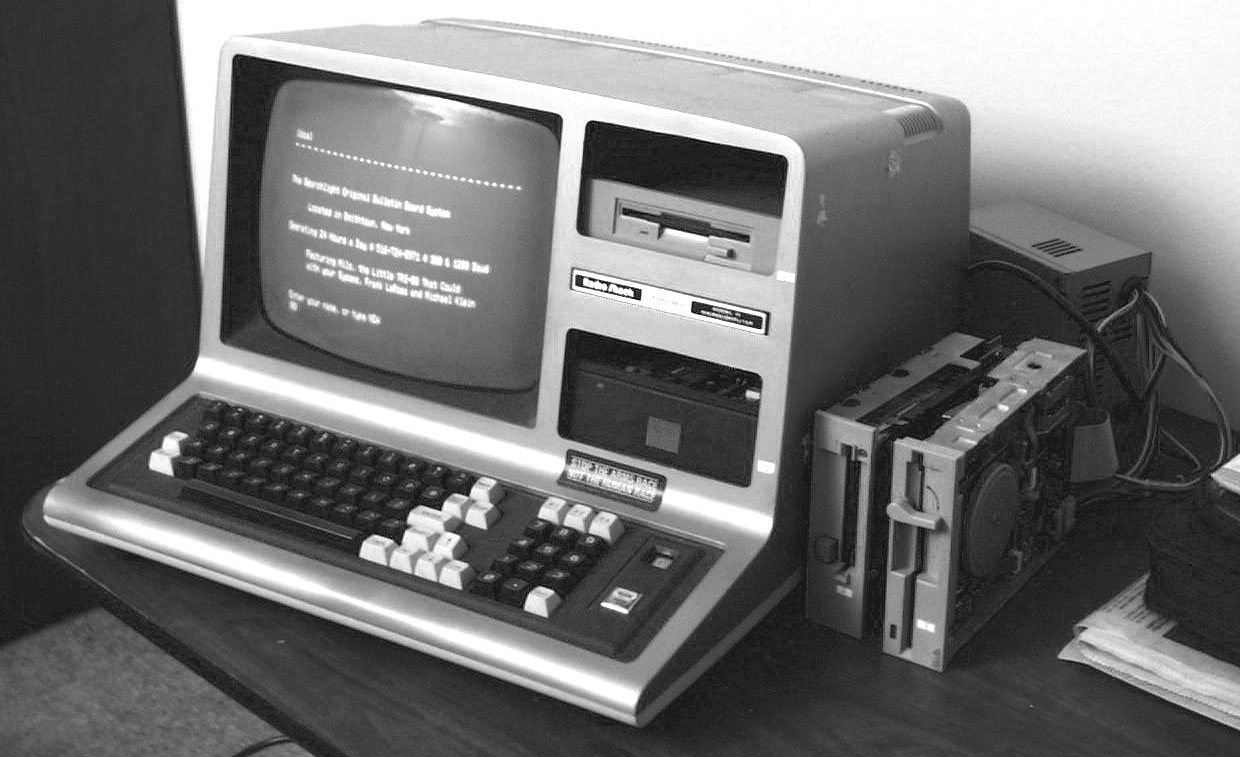 The basic set up for a presentation is simple: a projector or large screen TV plugged into your laptop or iPad and thrown up on a screen. But there is more detail to this, some of which can be intimidating and, without practice, an opportunity for embarrassment. So let's walk through the fine detail and answer all of your questions here.
Get your own. Don't rely on someone else's equipment. You want one with HDMI connections, not just VGA (old tech--low resolution image). Here are the basic features to look for:
* HDMI connection
* 1080 dpi resolution
* Bright and Colorful: 1800 lumens
* Epson is a great brand. Pictured here is a refurbished Powerlite Home Cinema projector with amazing performance priced at $540.00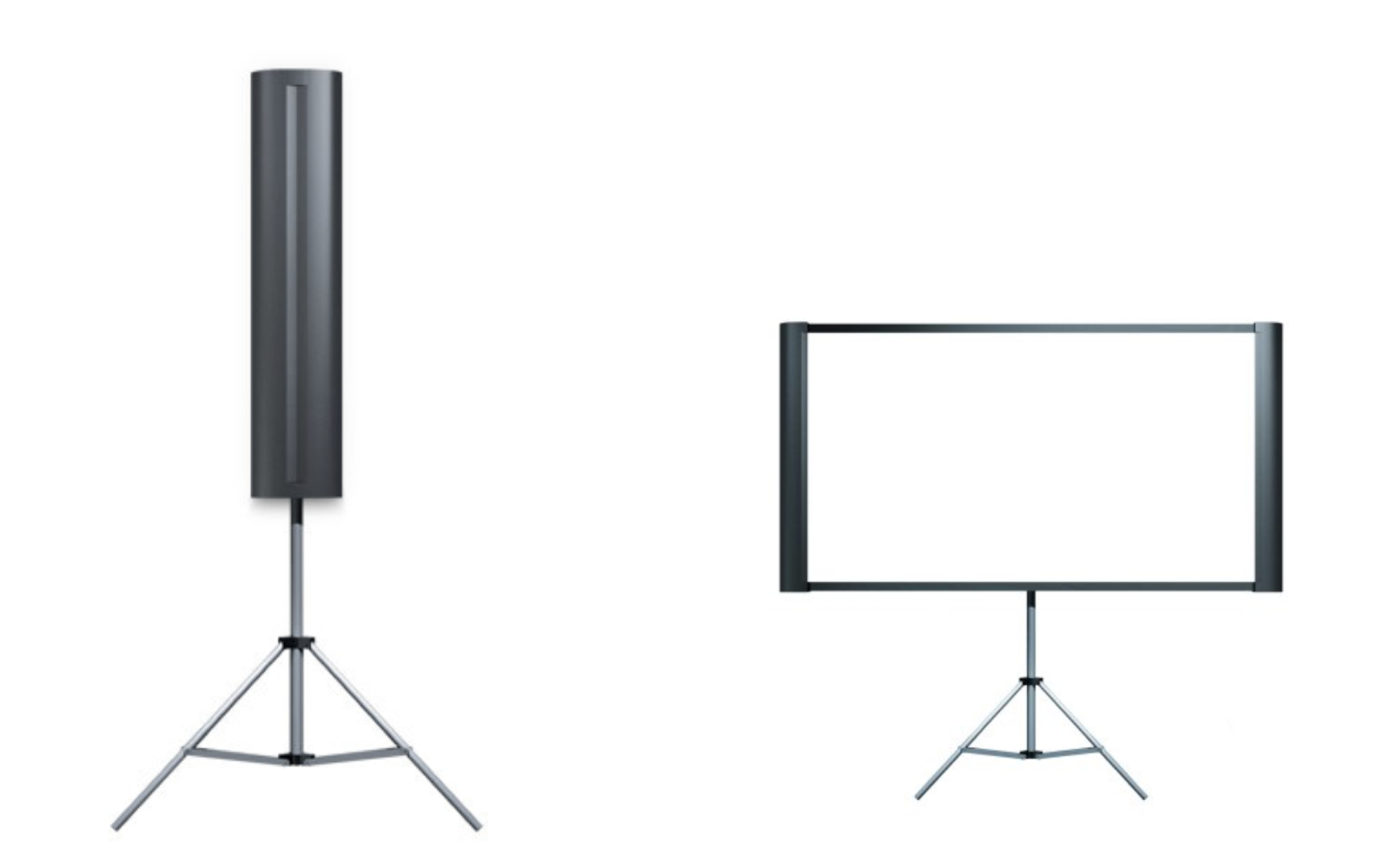 In addition to having your own projector, you need a portable screen--one you can carry and set up yourself. Most courtroom screens are located too far from the jury box to be seen effectively. Have the option of positioning your own screen strategically. Here are the basic features to look for:
* Portability
* Flexibility
* Lightweight
* Pictured here is an Epson duet 80-inch dual aspect projection ratio screen for just $120. It meets all of the criteria outlined above, and weighs about 7 pounds.
Wireless presentation hardware
Presenting wirelessly has never been easier with the new Apple TV. It allows you to connect your iPad or iPhone instantly without the need for you to connect to an Apple Airport Express or other wireless router.
So all you need is a an Apple TV, either the HD version or the more advanced 4K version pictured below.
First, connect your Apple TV to your projector or monitor using an HDMI cable.
Second, open your Command Center by swiping down from the upper right hand corner of your iPad or iPhone.
Touch the "Screen Mirroring" icon and look for your Apple TV. Select it and you will now be mirroring your device with what is displayed on your projector or monitor. Easy.